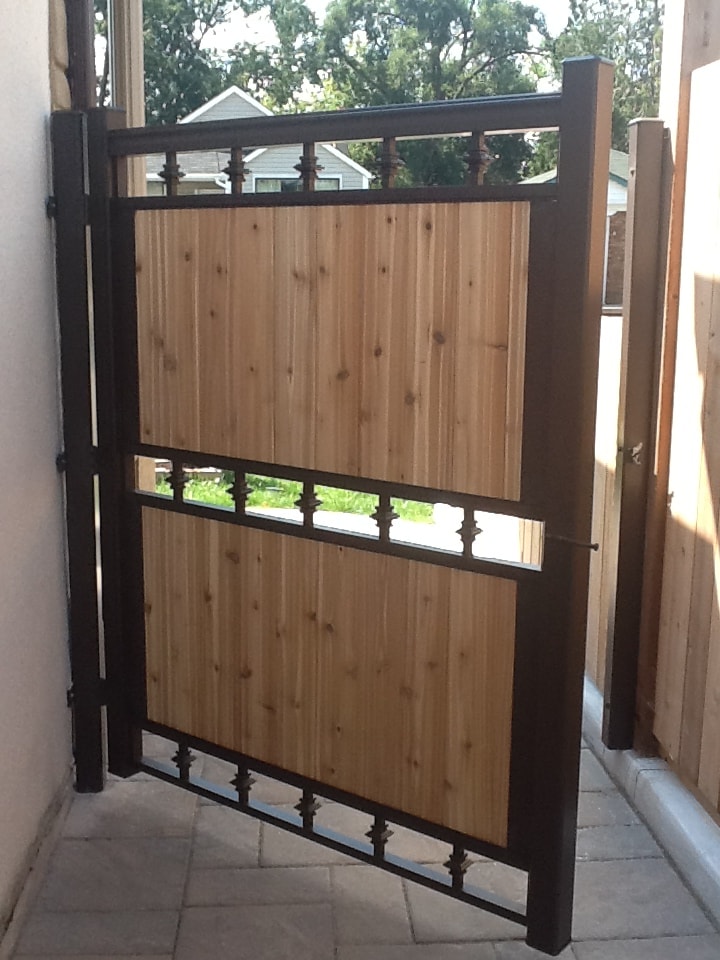 Tips for Choosing a Gate Manufacturing Company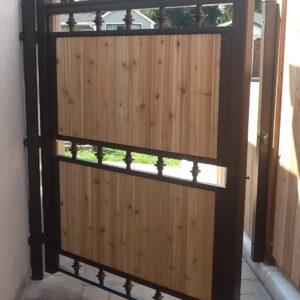 When it comes to finding a gate manufacturing company in the GTA, it can be hard to determine which ones are reputable and fairly priced. By adhering to the important tips below, you can eliminate some of the guesswork and find the best company for your needs.
Do Proper Research
Start off by researching a minimum of five different companies. Visit their web sites and read through some of their customer reviews just to get a feel for what others have to say about them. Keep in mind that there are tons of review web sites online where customers can leave unbiased opinions, such as Yelp!, Angie's List, and the Yellow Pages. It is even a good idea to check the Better Business Bureau's online directory because they are experts in handling customer's complaints.
Part of the research process also involves enquiring around your neighbourhood about trustworthy and upstanding contractors. Ask your neighbours for recommendations or check out bulletin boards at the local supermarket. That way, you can be positive that you will find a contractor who is familiar with the laws and regulations in your specific area. Once you have thoroughly completed your research, you can start narrowing down the list of companies from five to three based on their merits according to your stipulations.
Look for Experienced Contractors
Contractors who have a great deal of experience under their belts will be able to understand your specific needs a lot better than contractors who are just starting out in the business. With that in mind, it is perfectly acceptable if the company you ultimately choose to hire is training a new apprentice as long as the foreperson is highly qualified. The main objective is to ensure that the job is done right, on time, and for a fair price.
Articulate Your Needs
On that note, it is highly important to clarify what you want from the beginning. Take note of other people's gates, fences, and railings as you drive past their houses just to get ideas. Shop around online and read up on different materials that would suit the look and feel of your front or backyard and show some of these pictures to your contractor to get their opinion. A good contractor should be available to visit the job site and assess the work that needs to be done prior to construction and be able to determine whether what you want done is feasible.
Get Multiple Detailed Quotes
It is essential that you understand the full cost of the work to be done on the exterior of your home. Your contractor is responsible for explaining each expense in detail and providing a written invoice of all costs, including materials used, cost of labour, cost of removing old materials, insurance, and so forth. Most companies already have workers' compensation and other liabilities either already covered or included in their fees. That is why it is a good idea to ask for a detailed breakdown of all of the charges, so you are fully aware of what you are paying for and there are no surprises.
Post-Construction Service
Always enquire about post construction services. For example, if something breaks or cracks after the work is completed, some contractors might return to inspect the damage or even fix it as part of the initial cost agreement. Others might not. It depends on the individual company, and that is why it is always a smart idea to ask ahead of time if this service is offered. You never know when you might need maintenance after the fact, so you should always ask about a warranty period.
CPL Aluminum Railings & Glass is a Canadian company founded in 1989. We are a leader in the manufacturing, supply, and installation of aluminum and glass railings in the GTA and Ontario. All our offerings are rust-free, ensuring years of maintenance-free reliability. For more information, please call (905)-850-5590 or e-mail cplaluminumrailings@bellnet.ca.