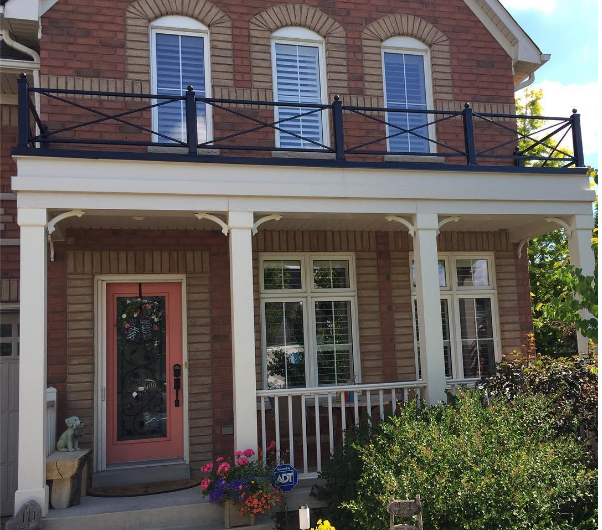 Custom Designed Railings for Your Home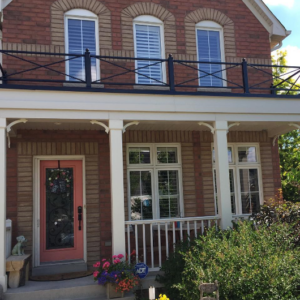 Modifying both the interior and exterior of your home should be a unique and personalized experience. Adding custom-designed railings to your building or remodeling project helps to bring out the creative aspects of your personality and shows other people what you are capable of accomplishing. It will alter the original structure and design of your home, making it your own, and no one else can emulate that. These are the affable benefits of installing custom railings in and around your home.
Benefits of Installing Custom Railings for Your Home
Custom railings give you more leeway to do whatever you want in terms of the design, structure, and materials involved in the project. You can work within a comfortable budget, construct railings that are suitable for your home, add your own personal touch, guarantee the durability of the railings, and increase the value of your property. Out of all of the materials available, aluminum or glass railings—or even a combination of the two—offer you all of the above mentioned qualities that are essential to completing project the right way.
Budget-Friendly
Opting for custom designed railings gives you full control over the budget and related expenditures of the project. You cannot be coerced into spending more than you need to because you are in charge of choosing everything from the materials to the designs of the railings. Aluminum is one of the most affordable and long-lasting materials for railing construction and is beautifully complemented by glass embellishments.
Exclusive Designs for Your Home
Perhaps the best part of choosing custom railings is that no one else will have railings like yours. Whether they are indoor or outdoor railings, people will immediately notice the fine craftsmanship and intricate designs of the railings you choose and how they fit into the overall design of your property. Neighbours will marvel at the architectural beauty of the railings on your porch. One of the first things people notice when entering someone's home for the first time is the staircase, and the railing surrounding it contributes to that sense of allure.
Personal Touch and Creativity
Your home is your sanctuary away from the rest of the world and as such, one way of reflecting your creativity is to exhibit it through the use of custom-designed railings. When people enter your home for the first time, they will be awestruck by the elaborately detailed and personal touches you boldly use to decorate your home.
Durability
The right materials make all the difference when it comes to long-lasting durability, and that is why the best options are either aluminum or glass railings. Both of these will last for many years to come. Aluminum railings are especially perfect for outdoor usage because they can withstand all of the harsh elements, and incorporating glass detailing and enhance the beauty of the design.
Increase Property Value
Beautiful brand new and custom-designed railings can increase the value of your property because they add a timeless look and feel to it. If you plan on selling your home in the future, then remodelling the look of it from time to time is a good idea and aluminum and glass railings are a very smart investment.
CPL Aluminum Railings & Glass is a Canadian company founded in 1989. We are a leader in the manufacturing, supply, and installation of aluminum and glass railings in the GTA and Ontario. All our offerings are rust free, ensuring years of maintenance-free reliability. For more information, please call (905)-850-5590 or e-mail cplaluminumrailings@bellnet.ca.