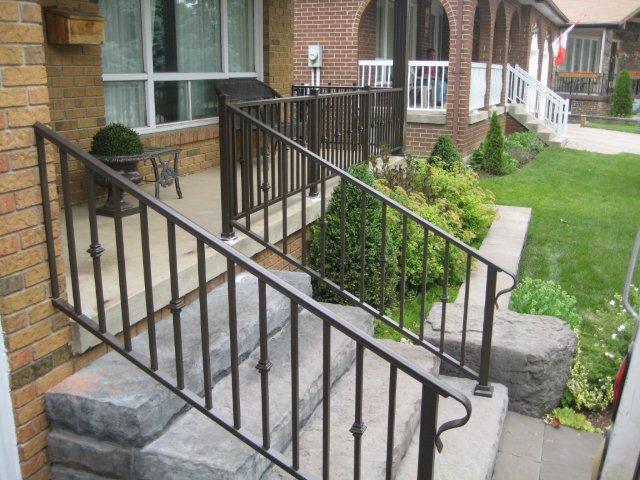 Tips to Know When Buying Railings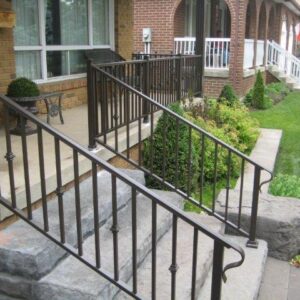 When it comes to installing outdoor railings such as deck railings, there are a few things you should always keep in mind. You should select a design that suits the style and aesthetic of your home. The quality of the material is essential to the design of the railings and it also determines the amount of maintenance required. Certain materials, while more popular and widely used than others, require more time and maintenance. Safety and protection is also a must, especially if you have kids in the house. You want to make sure that whatever railing designs and materials you use are durable and properly installed. Last, but not least, your budget plays a significant role in the types of materials at your disposal, and it also affects whether you will be able to afford future sustainability.
Design of the Railing
Whether you are looking to install outdoor railings for the front of your house or deck railings for the backyard, the design and structure that you choose could either have a positive or negative affect on the market value of your home. You need to make sure that you choose a design that suits the overall look and feel of your home. Even if you are not planning on selling your property any time soon, you still want to make sure that any modifications you make to the look of your home do not seem out of place. Choosing either aluminum or glass railings can make your house feel like a home again by giving it whole new characteristics that other house on your street may be lacking.
Material Quality
There is quite a bit of debate going on about which material is best for outdoor railings. Some say that wood is preferable because it gives structures a classic and simple look. The problem is that wood is very hard to maintain and keep up over time; of all the materials available, it is the most susceptible to outdoor elements such as harsh weather and temperature changes. In that case, you could consider either cast or wrought iron. Both are, after all, highly durable materials and they are inflexible, which means that they will always keep their shape. The only downfall is that iron rusts and has very expensive upkeep. If you are looking for a simple, affordable and highly durable material, then aluminum or glass railings are the obvious answer. If you select high-quality brands, you will never need to paint aluminum or glass railings and they will never rust or degrade due to inclement weather.
Safety
This is a given, but you should always ensure that any railings you install in your home are strong and of a high quality. If there are bars, balusters, or handlebars involved, they must be correctly and tightly screwed in. The last thing you want is for someone to injure themselves on your property because you or the person you hired neglected to do their job thoroughly.
Cost
Railing costs can vary based on a few different factors: style of the house, the labour intensiveness of the project, and the time frame of the project. Aluminum railings are the most cost-effective option of all the materials available.
Choose CPL Aluminum Railings and Glass
CPL Aluminum Railings & Glass is a Canadian company founded in 1989. We are a leader in the manufacturing, supply, and installation of aluminum and glass railings in the GTA and Ontario. All our offerings are rust free, ensuring years of maintenance-free reliability. For more information, please call (905)-850-5590 or email cplaluminumrailings@bellnet.ca